Life @ EA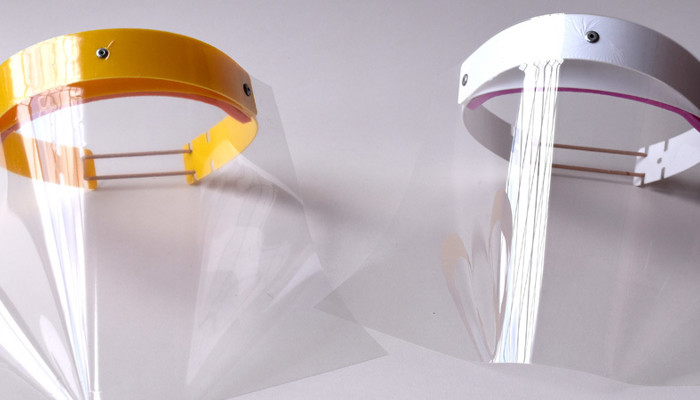 Edinburgh Academy staff supporting the NHS
EA Community
Edinburgh Academy staff supporting the NHS
Design Technology staff have collaborated to design and manufacture face shields for the NHS.
After keyworker pupils go home, three healthy staff members observe social distancing and individually assemble the laser-cut visors while gloved and masked. They produce an average of 40 per day.
To battle the spread of COVID-19, it is important to protect those who care for us. Visors can be donated to local doctors surgeries, nursing homes, pharmacies and hospitals.
If you are a school with a DT workshop, please download the free CAD file and materials list below to produce your own masks for donation.
EA Covid-19 Mask CAD files and Materials List