Co-Curricular
Academic excellence and university entrance are almost taken as granted at the Edinburgh Academy. It is the richness of the life at the school that really sets us apart and equips our alumni to be 'Grounded in Scotland, Ready for the World'.
Through our extensive co-curricular programme, including many residential trips, our students gain life-changing experiences and opportunities that extend way beyond the formal confines of the classroom.
Whether in the theatre; on the sports field; in the orchestra pit or on the high seas, our students develop hugely in terms of confidence, independence and leadership.
CCF
All pupils in 4ths (S3) have the opportunity to join our Combined Cadet Force in either the Army, Pipe Band (Army) or Royal Air Force Sections. Through weekly training our cadets learn fieldcraft, weapons handling, orienteering, drill and First Aid. Most of the activities are team based and aim to build the qualities of responsibility, self-reliance, resourcefulness, endurance and perseverance. On completion of the first year our cadets can seek promotion through the gaining of various proficiency certificates and NCO Cadre Courses.
The Academy CCF has enjoyed regular success as the Best Cadet Team at the annual International Four Day Marching Event at Nijmegen in Holland and there are many opportunities for adventurous training and travel through the annual Section camps. Other external CCF camps on offer include the one-week leadership courses run by the Cadet Training Centres at Nescliffe and Frimley Park and the prestigious Air Cadet Leadership Course at RAF Cranwell each July.
Many elements of the CCF training can be used towards the Duke of Edinburgh Award Scheme and our CCF and Outdoor Education Departments liaise closely.
Those who do not wish to join CCF carry out school service instead.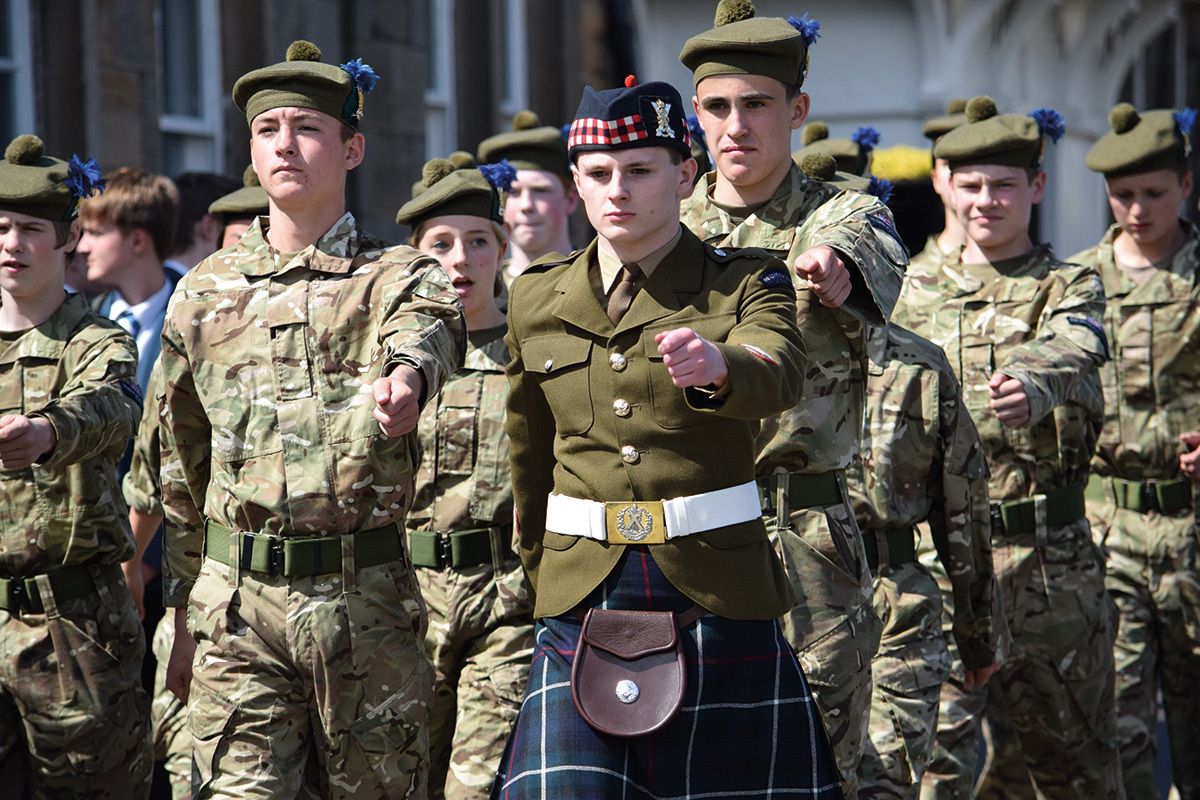 Outdoor Education
Duke of Edinburgh: the uptake for the Duke of Edinburgh Award Scheme has grown hugely at the Academy in recent years. This programme provides an enjoyable, challenging and rewarding experience and coincides nicely with the perceived attributes of the EA learner. It is open to all pupils from 4ths upwards and is overseen by our Head of Outdoor Education.
As well as the Duke of Edinburgh all of our children embark on many elements of outdoor education in the years of their general education. This included the opportunity to take part in our water sports club.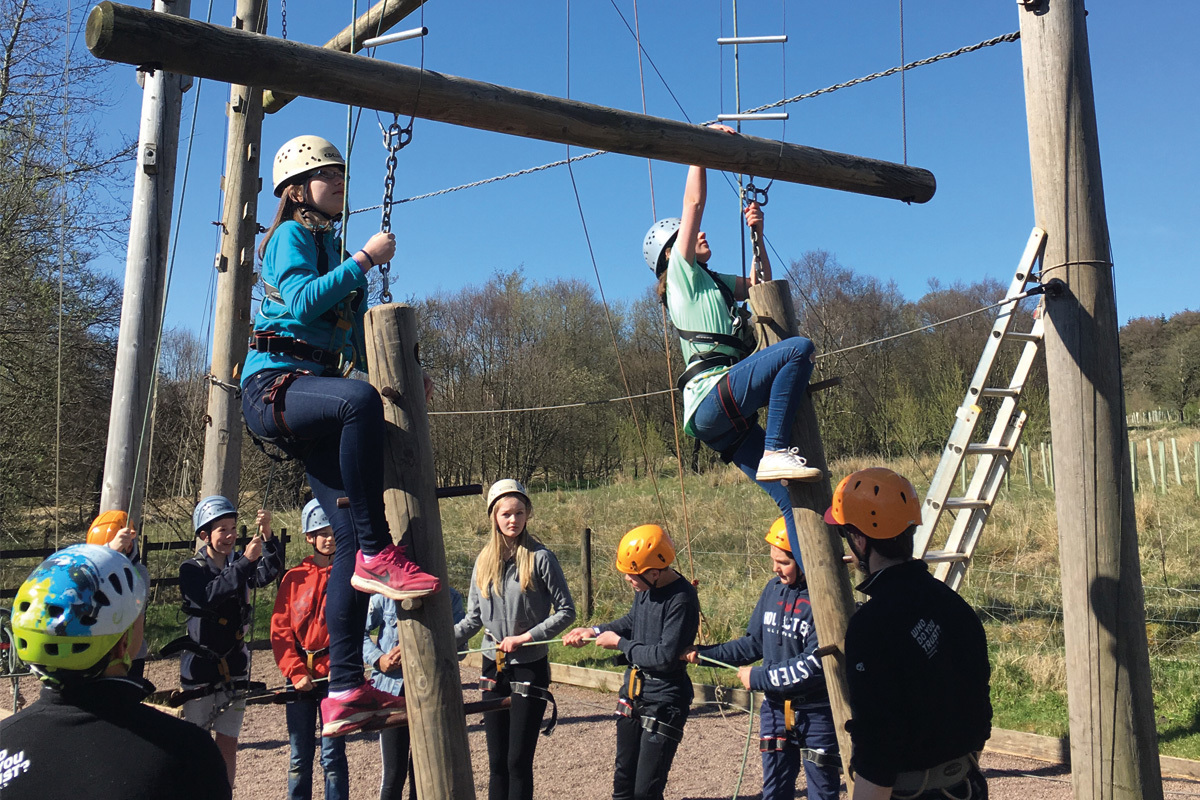 Travel
We believe that our co-curricular trips play a huge part in the holistic personal development of our students. In the general study years from Geits to 3rds, all children take part in our progressive Outdoor Education programme including residential trips to different areas of Scotland such as Newcastleton in the Scottish Borders, Aberfoyle and Loch Eil near Fort William.
Other optional trips in recent years have included a drama trip to Venice; sports tours to South Africa, Ireland and Holland; ski trips to France; Battlefields Tours of France and Belgium; Art Trips to New York; Language Trips to China and Music Trips to Italy and Spain.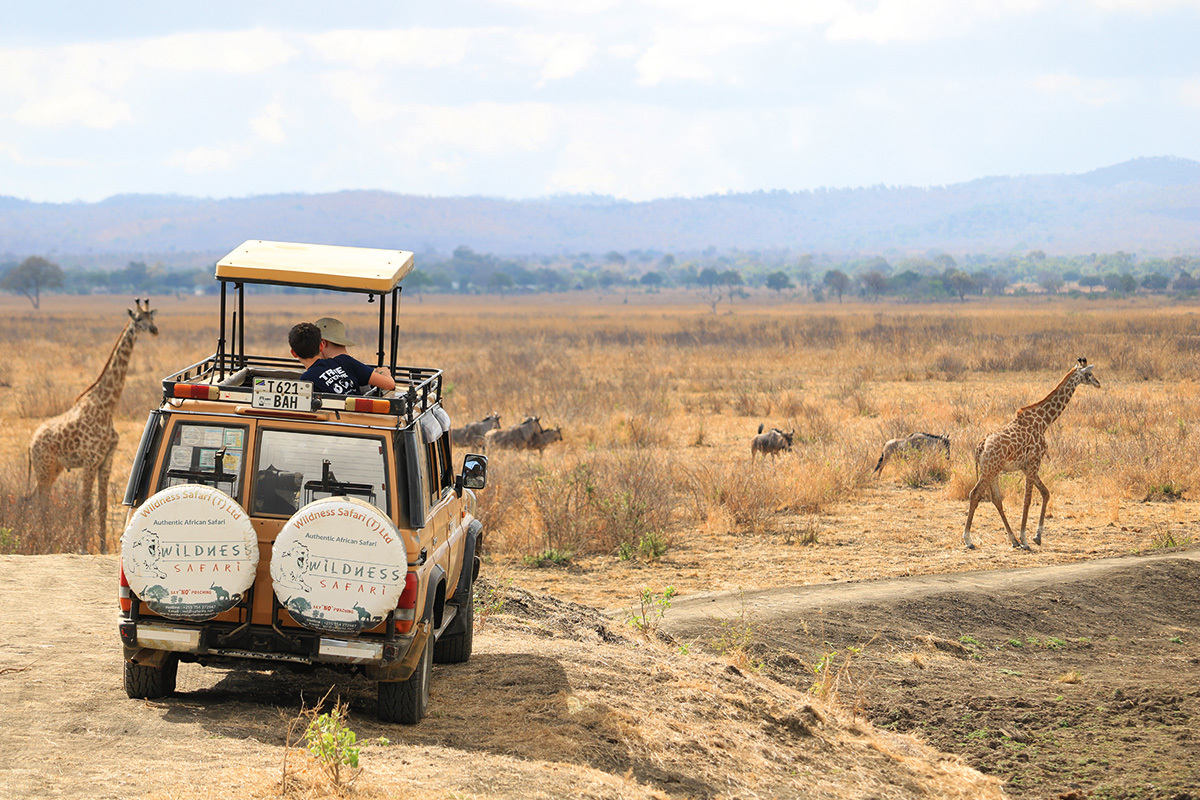 Sport
The Edinburgh Academy places a strong emphasis on the value and benefits of sport. The school has a strong record in many sports but aims to cater for every level of enthusiasm and ability. The Sports Hall, indoor golf centre, squash courts, outdoor pitches, climbing wall and all-weather surfaces for hockey, football and tennis provide the highest quality of facilities for pupils to enjoy and enhance their skills. Sport for all and physical fitness are seen as preparation for a healthy and active life.
6th & 7th Centre
The Academy is a very attractive option for many seeking to extend themselves in their last two years of school. The number of available options at Higher and Advanced Higher is vast and the size of the school allows for relatively small tutorial groups giving a really strong bridge between the experience of school and university.
As well as the curricular and co-curricular opportunities offered we also give real leadership opportunities with around 50 of our students taking on the role of Ephor (the Greek for overseer) and giving great assistance in the smooth running of both the School and the Divisions throughout their final year.
Our Careers and Pastoral Teams are highly experienced in the filling out of UCAS applications and offers high quality guidance in preparing students for their lives as former pupils of the Edinburgh Academy.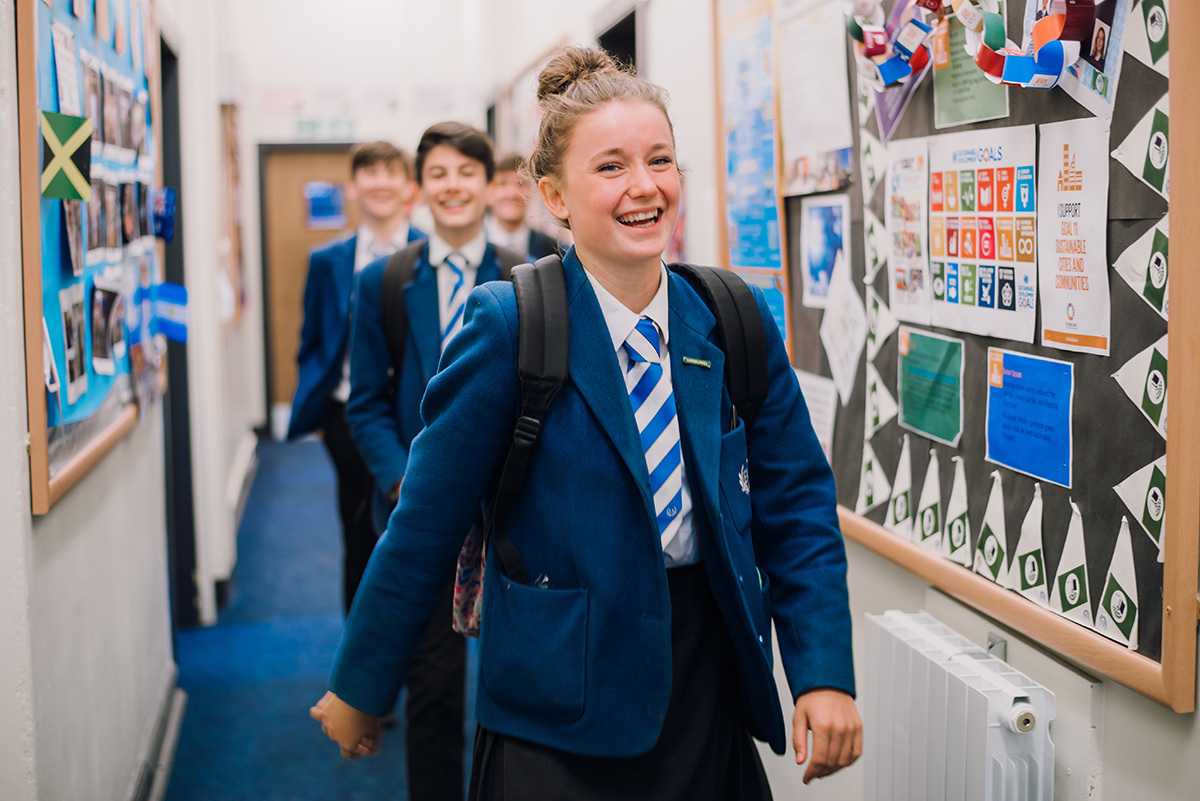 Other Co-Curricular
The school has recently developed strong links with schools in the United States of America and there have been recent trips to schools there for furtherance of academic study.
Community Service: Whether through our Eco-Club, the Duke of Edinburgh Award Scheme, community concerts or the Charities Committee we are very committed to community service.
Our Senior School has achieved their Eco Green Flag twice in recent years.
Although it is led by Seniors, the Henderson Row Charities Committee comprises pupils from all years at the Senior School. The committee selects one or more charities annually and then plans and organises activities to raise funds for them.
The Christmas Fair, fashion shows, frugal lunches and sleep outs have all helped raise many thousands of pounds. In the recent past pupils and parents have helped raise much needed funds for (amongst others) Water-aid, Brazilian street orphans and, closer to home, the Sick Kids Hospital Pyjamas Appeal.