Life @ EA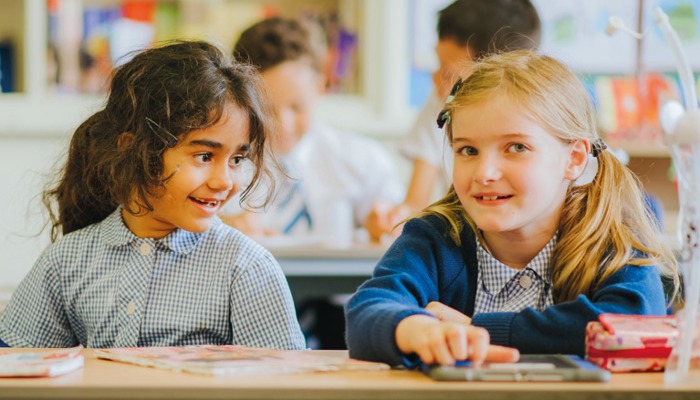 Open Day 2019 at the Edinburgh Academy Junior School
Open Day 2019
We are extremely proud of the children that we are educating here at the Edinburgh Academy and Open Day is our chance to demonstrate how we do this; both in and out of the classroom.
Our biggest ambassadors are our children and our P6s will be here to act as tour guides – we do not prime them as to what to say, we do not have to.
Please do come along and find out what makes the Academy family such a special entity to be part of.
Junior School: 10.00–12.30
Senior School: 11.00–14.00
Gavin Calder
Headteacher