Life @ EA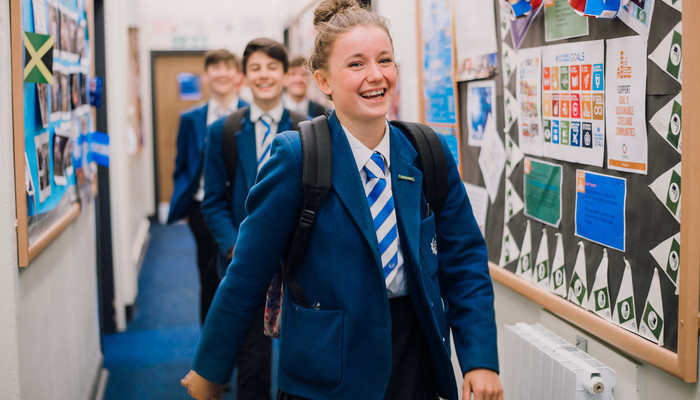 SQA Exam Results 2019
The Edinburgh Academy is delighted to announce a wonderful set of SQA exam results
Our students have been justifiably celebrating their excellent exam results this week, having received their SQA grades on Tuesday. This year's results had many highlights but the main ones were:

72% A grades at National 5
99% A–C at National 5 – our best ever results
66% A grades for our S5 at Higher
94% A–C grades for our S5 at Higher
Almost a third of our candidates gained 5 As at Higher
66% A grades at Advanced Higher – all four of our Cambridge-bound students achieved the SQA grades required for entry.
96% A–C at Advanced Higher

These were a superb set of results for our students and reflect their hard work, application and determination to do well. The wonderful grades are also a result of some inspirational teaching and dedicated support from our academic staff, who have once again enabled our students to be so successful. Of course, numbers of A grades and % A–C are only two measures of success – the more meaningful indicators sometimes are the amazing successes some of our students have had in going beyond expectation, producing wonderful results after overcoming setbacks, sticking with subjects they do not find easy and succeeding in those challenging subjects required to make career choices viable. There are so many personal stories behind all these results – both the excellent ones, as well as the not-so-good ones, and we are equally proud of both. In many cases grades need to be considered in isolation rather than by comparison, as each and every student is important and an individual. Well done to all our students on a superb set of SQA results! We are looking ahead to our A Levels and GCSEs still to arrive in the coming weeks and wish all those candidates the very best for their results' day.