Life @ EA
EA supports the Global Climate Change Protest on March 15th 2019
Around 100 pupils from Edinburgh Academy joined the rally at the Scottish Parliament in Edinburgh today as part of a global climate action protest by young people.
Here in school we created a whole school photograph to highlight our support of the UN Sustainable Development Goal 15 Life on Land.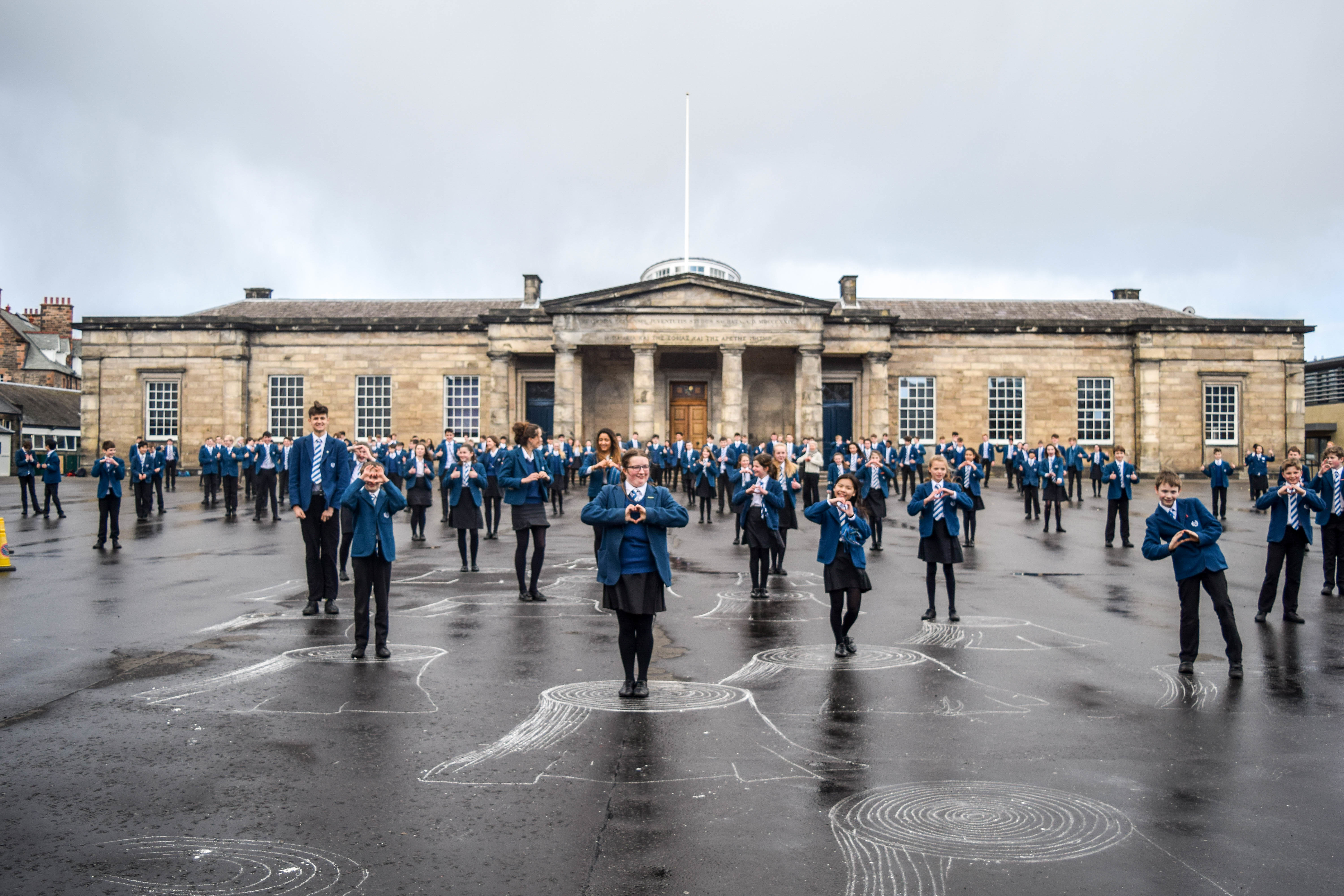 We are raising awareness about the impact of deforestation, particularly the destruction of palm oil forests which contributes to climate change and loss of wildlife habitats. Endangered species such as the Orangutan have declined by 50% in recent years and are facing extinction. Palm oil is found in many everyday products including biscuits and sweets, toiletries and lots of other products in our supermarkets.
Check out the label and make an ethical consumer choice!
Thanks go to the Eco Committee, David, David, Polly, Lauren and Aine for their help today.