Life @ EA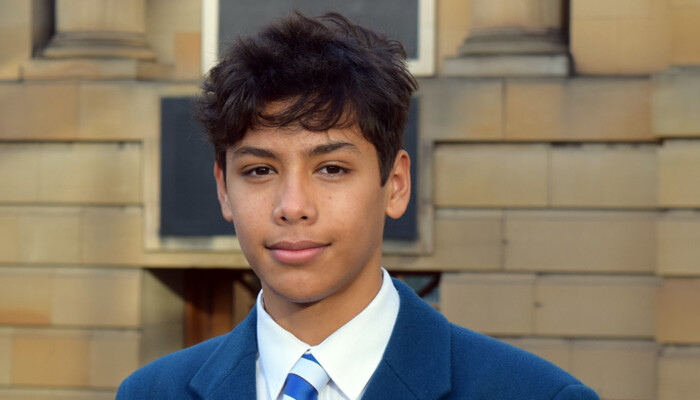 New Pupils and Parents series
New pupil interview: Chiqal, 4ths (S3)
What were you looking forward to by coming to EA?
I was looking forward to being in an open environment. In previous schools, due to Covid, we were in lockdown, but at EA, although restricted, it feels like we are back to normal.
What was your reception like?
When I arrived, I felt like I was welcomed with open arms. It didn't feel hard to find a place in the School and I felt like I was accepted quite quickly.
What has impressed you so far?
I like the aspect of the School being open, with lots of space, and we're free to roam about. It's a big campus.
What is your favourite part about EA?
My favourite part of EA is the sports grounds. They are very nice and I also like that they are separate from the School, not on campus, because I enjoy the walk to the grounds.