Masterplan
The Edinburgh Academy Masterplan
The Edinburgh Academy has set its sights high for the School's Bicentenary in 2024. Approved by the Court of Directors, our masterplan provides the strategic framework for the development and improvement of the School Estate to ensure our fine Georgian buildings in the heart of Edinburgh's New Town best support the School's aspirations for academic standards and pupil experience.
The masterplan has been prepared with a thorough review and analysis of the School estate, particularly the Senior School site at Henderson Row. Consultation has taken place with staff and the wider EA community. Our objective is ambitious and includes:
Improving while respecting the integrity and heritage of the
School estate
Planning for long-term sustainability to allow the School to meet its strategic goals
A campus that meets current and future needs
Using the space available and on which it is permissible to build
efficiently
Enhancing the pupil and staff experience, delivering a better place in which to study and work.
The delivery of our aspirations will be challenging, the pursuit of funding a major task and minimising disruption to School life essential. The Edinburgh Academy has never shrunk from challenges and embraces the opportunities offered by this programme of capital investment.

Current Site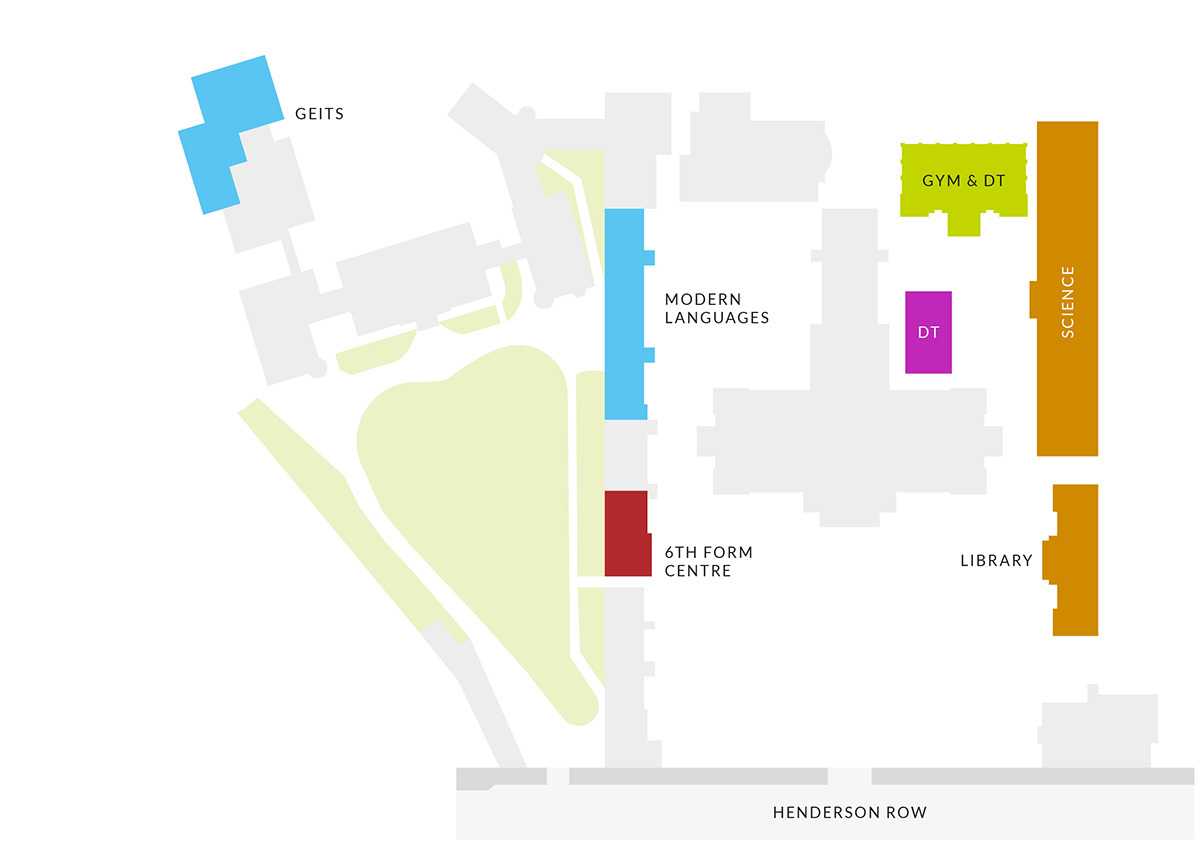 Future Site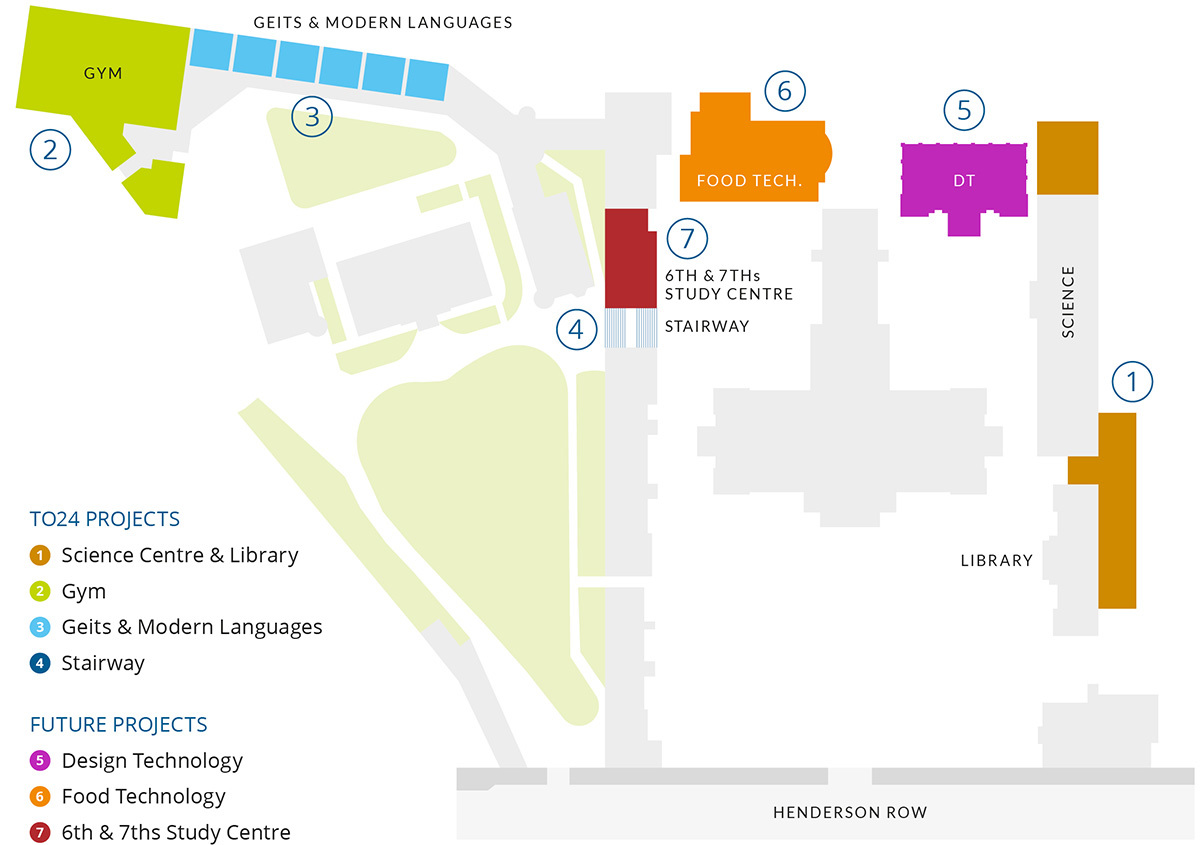 Want to find out more
If you would like more information, please contact the Development & Alumni Relations Office. To begin the conversation, please get in touch: +44(0)131 624 4958 / development@edinburghacademy.org.uk
Follow us on social media to be kept up to date with news and events:

@AcademicalClub

/theacademicalclub

---
Development & Alumni Relations Office Data Protection and Gift Acceptance Policies

The Edinburgh Academy Foundation. Scottish Charity Number SC027543. Registered as a company in Scotland – SC181779.